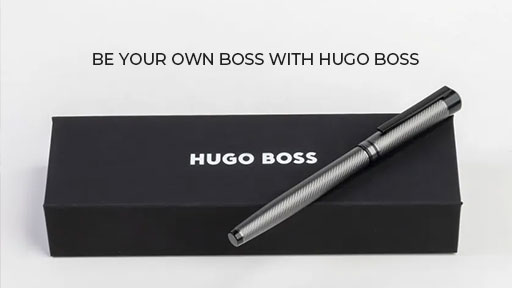 Imagine you're striding into a glitzy, star-studded gala. The flashes of cameras, the clinking of champagne glasses, and the hushed whispers of admiration follow your every step. Now, picture you have the perfect, suave accessory in hand – a Hugo Boss Pen from William Penn. Luxury and style come together in perfect harmony, and you're the star of the show.
At William Penn, we're in the business of making your writing experience as fabulous as you are, and our collection of Hugo Boss Pens takes suavity to a whole new level. These pens are not just writing instruments; they're statements of power, style, and charm. With Hugo Boss Pens in your hand, you'll be the talk of the office (or wherever your life takes you) every time you pull one of these fabulous writing tools out.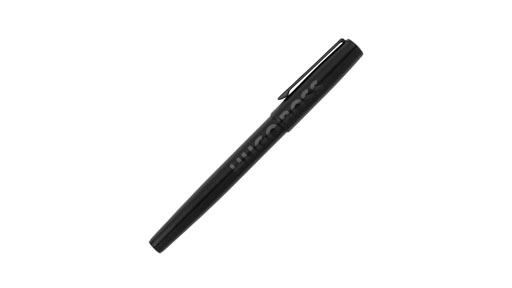 Pens with Panache
You, casually pulling out one of these pens during a meeting. Heads will turn, jaws will drop – you'll practically be the star of the show, whether it's the office boardroom or a fancy soirée. It's not just a pen; it's your golden ticket to impressing wherever life takes you!
At William Penn, we're all about elevating your writing game to match your fabulous self. Behold our dazzling array of Hugo Boss Pens – they don't just write; they make a statement! These pens aren't your run-of-the-mill scribblers; they're the James Bond of pens, exuding power, style, and charm that's almost unfair to the ordinary ballpoint.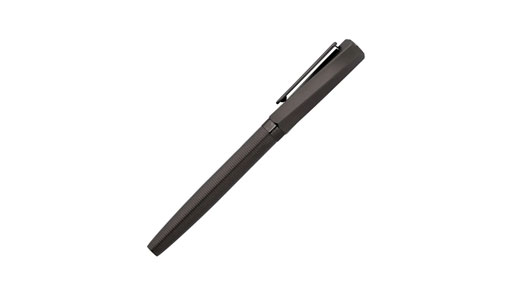 Hugo Boss Pens: When Your Words Need a Wardrobe Upgrade
Let's face it; your words deserve to be dressed to the nines. Whether you're signing a deal, penning a love letter, or making your grocery list (because even that can be done in style), Hugo Boss Pens has your back. They elevate your words and take them from "simple" to "simply fabulous."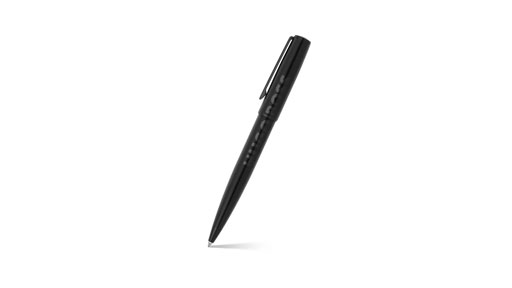 Pick Your Hugo, Be Your Boss
From sleek, modern designs to classic, timeless pieces, our Hugo Boss Pen collection has something for everyone. Whether you're a CEO or just practising your fancy signature for when you become one, we've got the perfect pen waiting for you.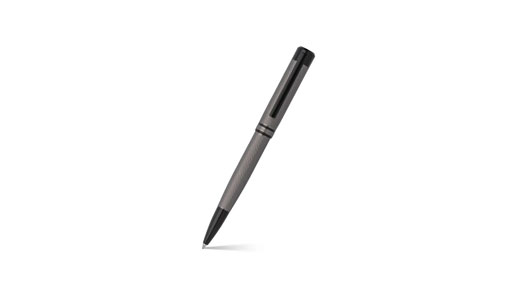 William Penn: Your Writing's New BFF
Why get your Hugo Boss Pen from William Penn? Well, we make sure the entire shopping experience is as delightful as your new pen. It's like going to your favourite store but without the need to put on pants. Shop from the comfort of your home or office (no judgment here), and we'll deliver your new writing companion right to your doorstep.
Final Thoughts
Life's too short for boring pens, and you deserve the best. In a world that's filled with dull, mundane writing tools, we're here to help you stand out. Our wide range of Hugo Boss Pens is the VIP ticket to a world of elegance, sophistication, and a touch of humour. So, go ahead, and add a dash of charisma to your writing game with your favourite pen. It's your time to shine, darling!