Celebrating Your First And Forever Champion 
Father's Day is a special occasion that allows us to honour your first and forever champion. Fathers play an important role in their children's lives – they guide us, protect us, and support us throughout our lives. Their contributions are vital yet sometimes overlooked so let's take a moment to celebrate and express our gratitude for their unwavering love and presence. To help you find the perfect Father's Day gift, we've curated a selection that captures the essence of why we love them.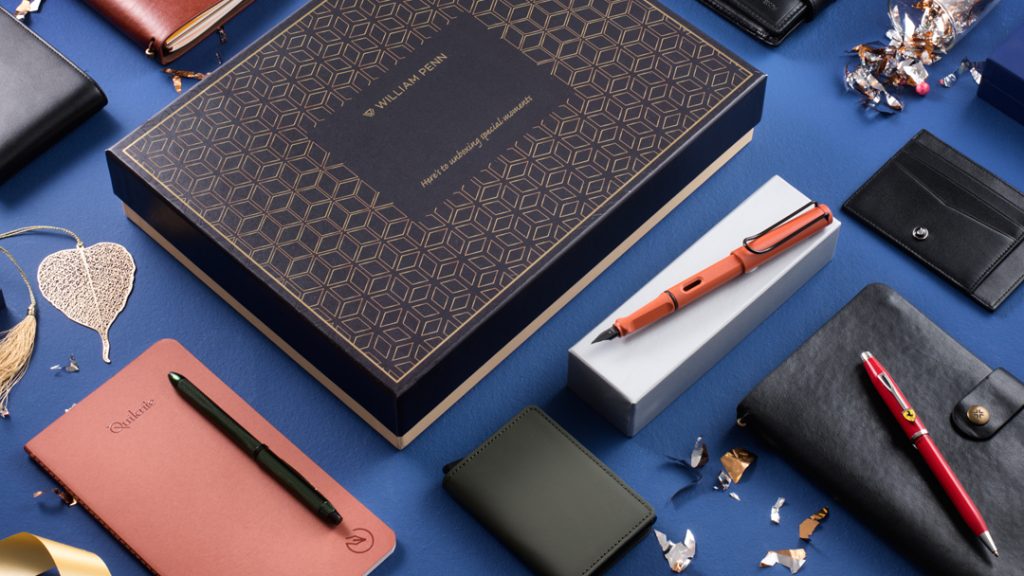 Notebooks – For the hero who deserves to tell his own story.
The father he became is shaped by the experiences he lived through and the lessons he learned. Those little nuggets of wisdom and practical pieces of advice he's so quick to dispense are the result of his incredible journey. Gift him a special notebook to help capture his story. From leather-bound journals to sleek and modern designs , there are numerous options to choose from.
P.S. Thank you,
Dad, for the tales and life lessons that have shaped us.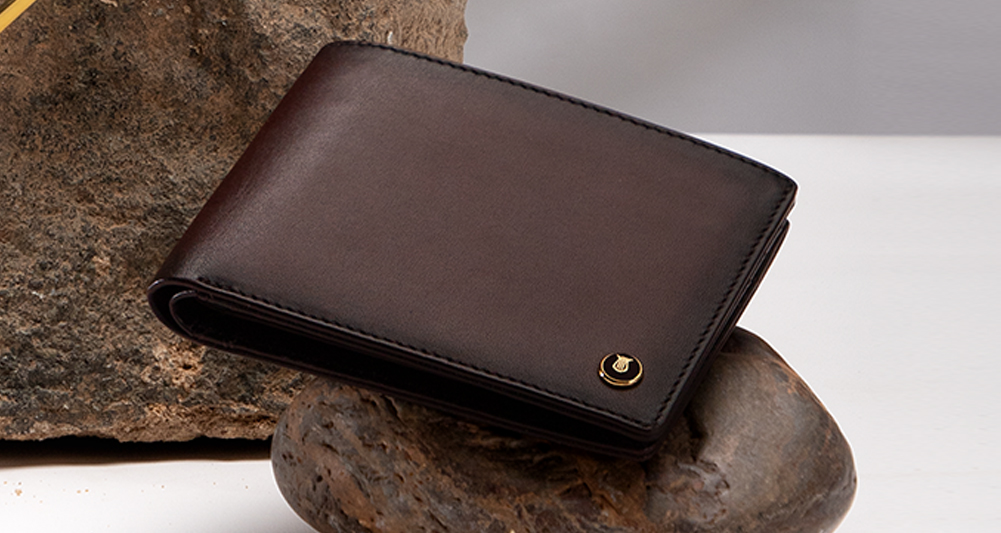 Wallets: For the king who picks up the cheque.
Fathers shoulder countless responsibilities and a sophisticated wallet is a fitting tribute to the king who has always taken care of you. Choose a wallet with a functional design and exquisite craftsmanship to recognise the financial support he provided.
P.S. Thank you, Dad, for the sacrifices you've made to make our lives more comfortable.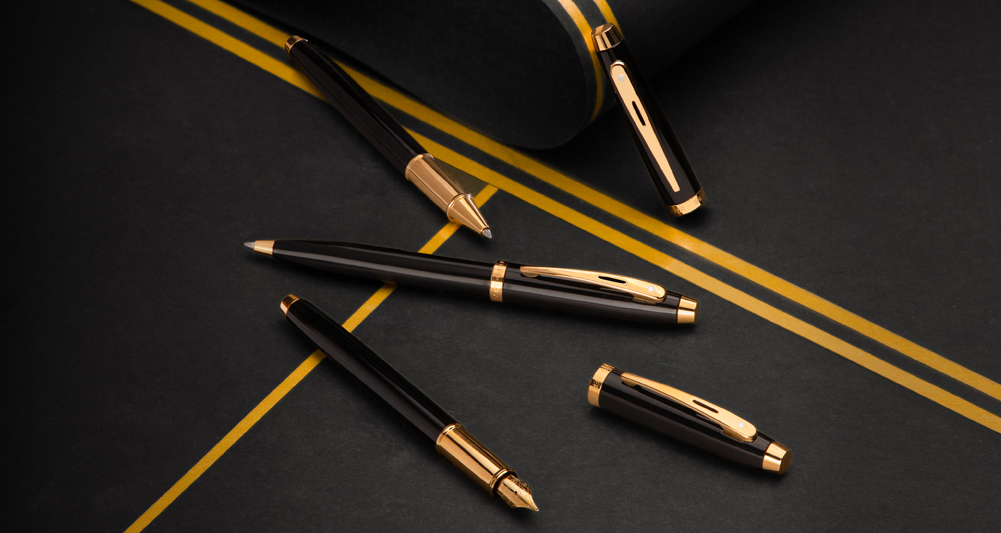 Pens: For your always-dependable emergency contact.
If your father is the person you turn to when you need guidance, support, or simply a listening ear, a reliable and stylish pen is the ideal gift to acknowledge his constant availability and willingness to help whenever you need it. You can even have it personalised with his name so he never forgets that he has always been a hero in your book.
P.S. Thank you, Dad, for being our guiding hand when we need it.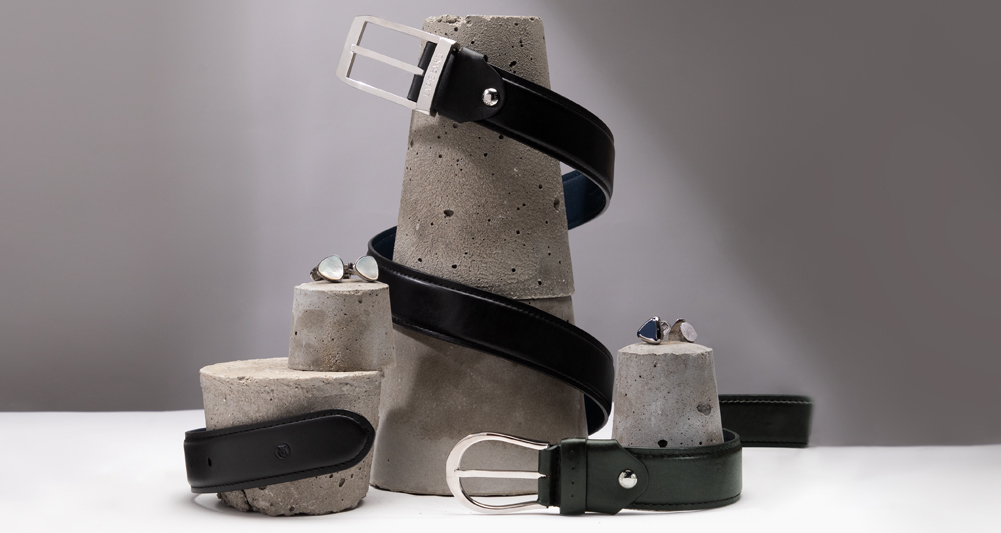 Belts: For the gentleman who holds it all together.
Just like a belt holds everything in place, we depend on our fathers to hold our lives together when the going gets tough. A well-crafted belt symbolises his strength, reliability, and unwavering support in addition to adding an accent of sartorial elegance to his outfit
P.S. Thank you, Dad, for all that you do to keep us together.
Bags: For the man who carries his dreams and yours
From family outings to business trips, he is organised and prepared for any situation, making him the pillar of support you can always depend on. A leather bag is a practical gift that helps him keep everything he needs by his side. Choose a sleek crossbody bag for his travels, a spacious laptop bag or a sophisticated briefcase for his professional endeavours.
This year, make sure your gift has a meaningful message and truly reflects the impact he has had on you. And remember, you don't need a
special day to tell your dad how much you love him and how much he means to you.
P.S Thank you Dad, for everything.