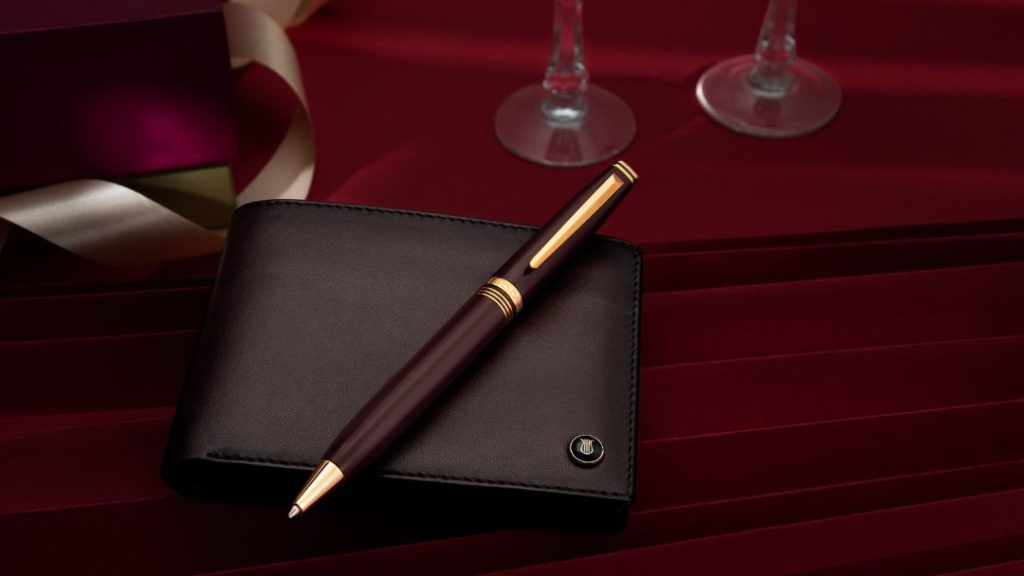 A constant companion, providing comfort and support in both the good times and the bad. It offers peace and clarity, aids in self-discovery, and guards your deepest secrets. It's no wonder that the love for writing is a lifelong devotion for so many.
There is something truly magical about the act of writing itself. The soothing weight of your favourite pen in hand, the sound of the nib as it glides across the page, and the words that begin to take shape before your eyes.
Writing is a meditative and grounding practice that allows us to tap into our innermost thoughts and feelings. By writing them down, we are able to gain a deeper understanding of ourselves and the world around us. It can be a powerful way to process difficult emotions and a way to capture treasured memories.
Writing can be a way to express yourself in your words and it has the power to connect us with other people. Our words have the power to inspire, to comfort, and entertain. Through letters, stories, poems, and even journal entries, we get to share a piece of ourselves with the world.
With Valentine's Day just around the corner, people are searching for the ideal present to give their loved ones. While traditional Valentine's day gifts for her are usually flowers or chocolate, this is an opportunity to give a gift that demonstrates your support for your partner's personal growth and allows them to indulge in a timeless passion that has captivated millions through the ages.
Visit our website and find the perfect Valentine's Day gift for him or her today.